Everything You Need to Grow Your Business
+ Ideas & Engagement Suggestions
30-Day Money-Back Guarantee
Easy to Start, Easy to Scale
Try now. It's risk free with a 30-day money-back guarantee.
Everything you need to create your website
₹50,000.00
₹
30,000.00
+18% gst (AD CAMPAIGN COST EXCLUDE)
Trusted Clients All Around the World
Our global network of trusted clients spans the world, reflecting our commitment to excellence and reliability. Join our global community today!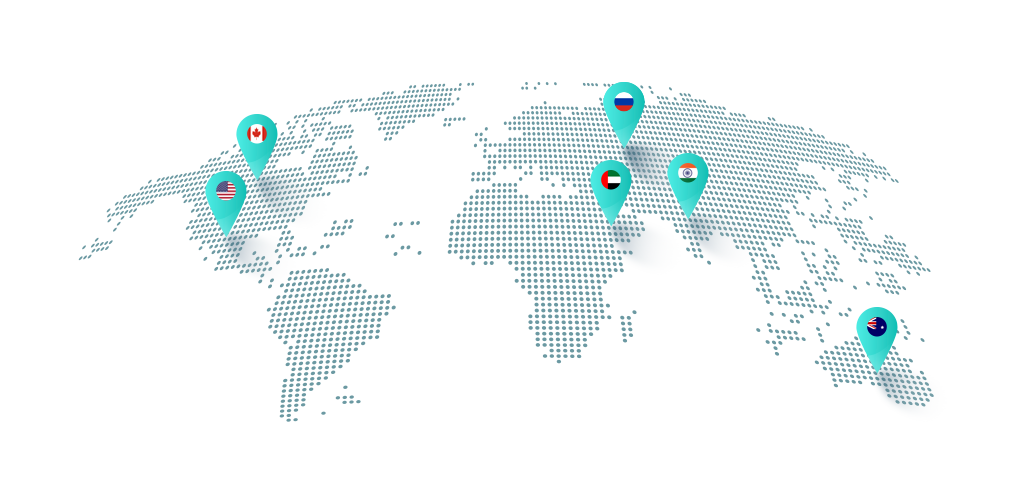 We Follow Our Passion & Primary Principle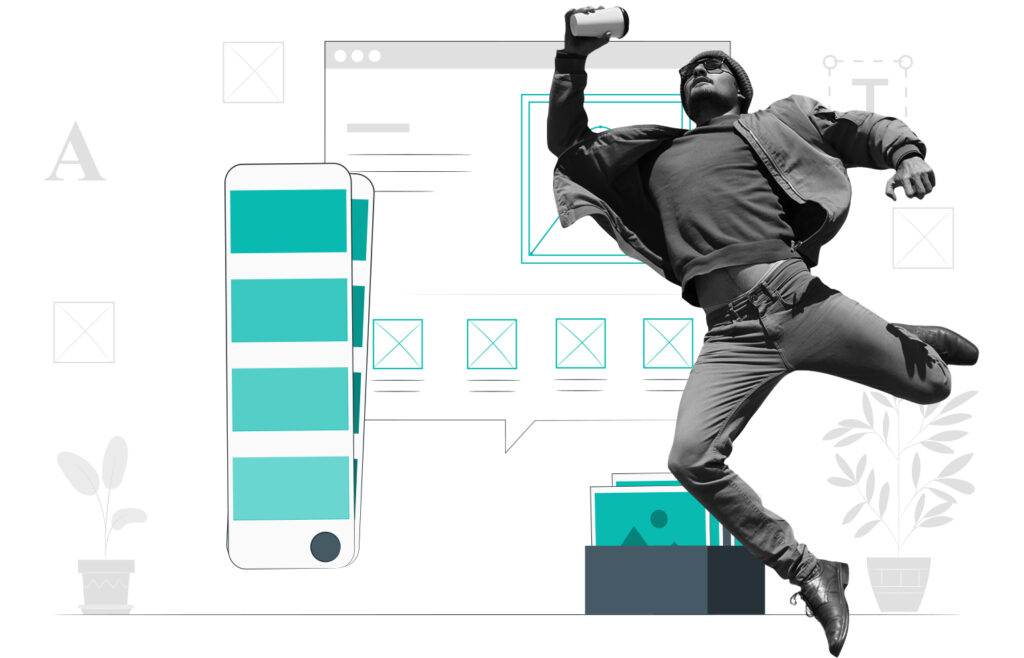 Join 2,00+ Business Owners