Think Big, Make it Happen
+ Ideas & Engagement Suggestions
30-Day Money-Back Guarantee
Easy to Start, Easy to Scale
Try now. It's risk free with a 30-day money-back guarantee.
Everything you need to create your website
₹50,000.00
₹
30,000.00
+18% gst (AD CAMPAIGN COST EXCLUDE)
Trusted Clients All Around the World
Our global network of trusted clients spans the world, reflecting our commitment to excellence and reliability. Join our global community today!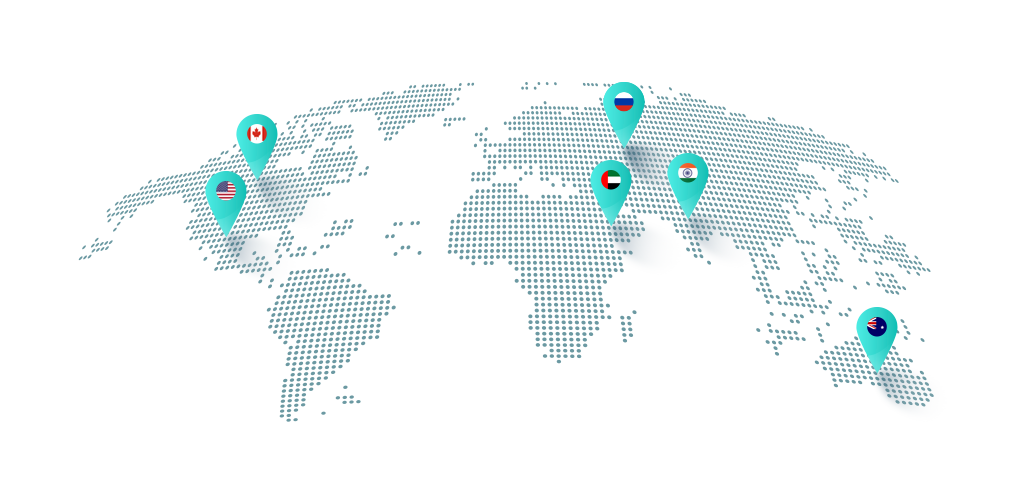 Driven by our principles and fueled by passion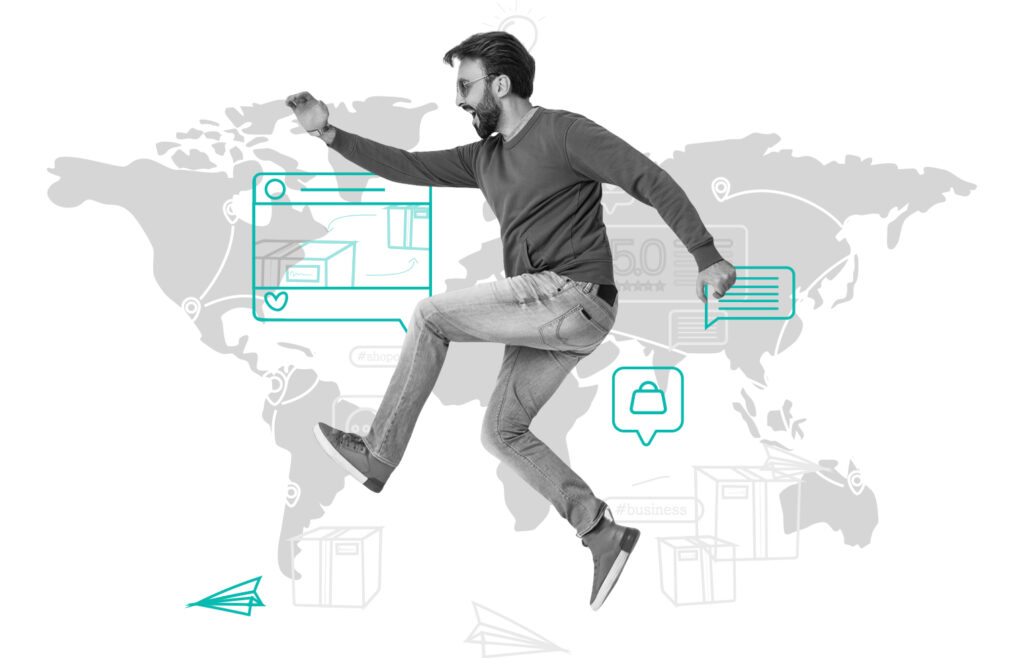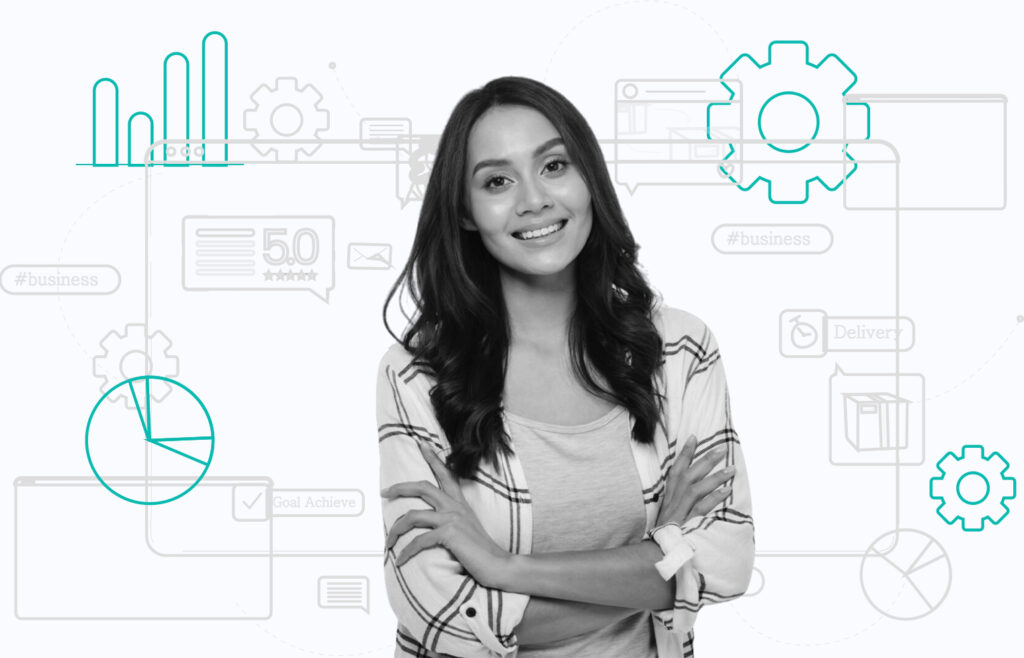 We are Doctors for your Brand, Available Everytime You Need!
Join 2,00+ Business Owners